What Is The Purpose Of Event Management Insurance?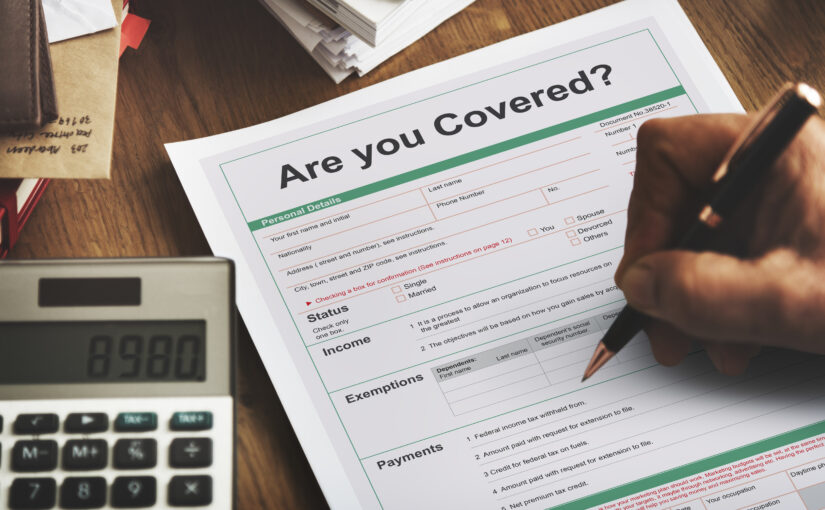 Owning an event management company is a huge deal. You must have done everything within your limits to establish it. Do you ever wonder what will happen if things don't go right? Or what happens when you spend incredible amounts of capital in the process and end up experiencing financial glitches every now and then?
If such questions keep lingering in your mind, then it is time to consider purchasing the best event insurance in Beverly Hills. This is because most events involve multiple third-party vendors, so the odds of a few financial glitches are inevitable.
If you still aren't sure about purchasing an event insurance policy, then here are some details to help you make an informed decision.
Why do event management companies need insurance?
Mishaps are bound to happen, no matter how well-planned an event is. For instance, a member of the public may get hurt at the event organized by you. To stay protected from such a liability, it is best to have some kind of protection in the form of insurance.
Be it a small or large event, it is exposed to third-party liability – in the form of equipment malfunction or bodily injury.
Let's say the cleaning staff forgot to put the "wet floor" sign in a particular area. Someone slipping and injuring themselves on this wet floor will hold your company liable for the mishap. Similarly, if one of your vendors reported their equipment to be damaged during the event by the organizing team, you would be the one paying for this damage, too.
Type of event management insurance
You can easily come across a handful of the best event insurance in Beverly Hills. Each of these offers a different type of protection. But if you combine them together, you will end up with a comprehensive coverage plan.
1- Public liability – This is the most common policy taken by a majority of event management companies, because it protects the company from third-party damage or injury.
2- All risk/fire insurance – This type of insurance policy covers the equipment like lighting systems, audiovisual speakers, etc., brought to the event with a purpose. It also covers the event property and logistics.
3- Contractor all risk insurance – This type of insurance covers the event organizer for venue construction or beautification. In fact, most venue holders require event organizers to show proof of having risk insurance before they allow any construction or beautification to happen at the venue.
How do you claim event management insurance?
While it depends upon the event management company owner on how many policies he/she purchases, it is vital that the claims notifications must be sent to the insurance company within 24hours of filing the claim.
If the claim falls under public liability, then an in-house panel lawyer is appointed to manage the claim.
In conclusion
Now that you know enough details about event management insurance, we encourage you to reach out to the experts at Insure Pal to explore your options!